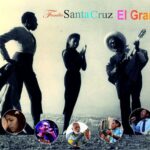 Familia Santa Cruz – El gran encuentro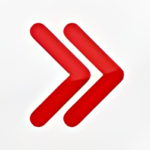 Este año, en Perú se darán diversos eventos relacionados al cajón, entre los que se encuentran los programados para las Fiestas Patrias el 28 y 29 de Julio. La lista se irá actualizando conforme avance la programación.
---
This year, various events related to the cajón will take place in Peru, among which are those scheduled for the National Holidays on July 28 and 29. The list will be updated as the programming progresses.