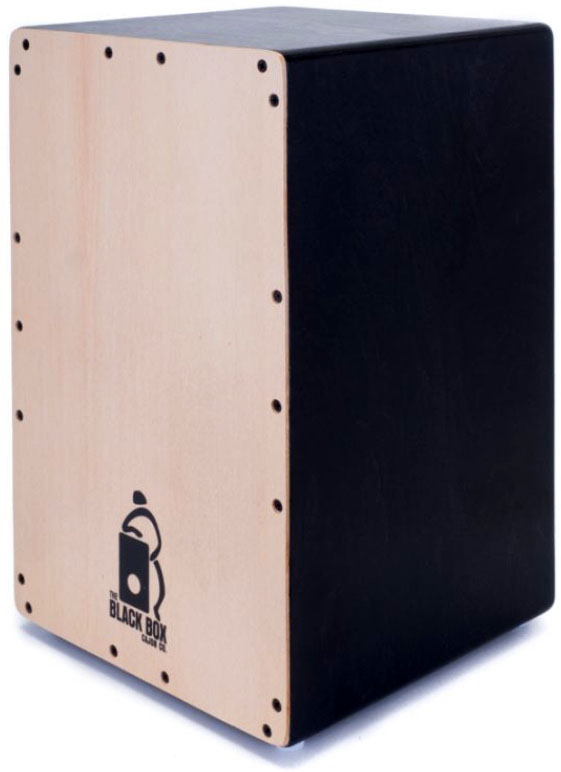 Brand Notice: (Product Description)
Tall Boy – this is the traditional Cajon size with a 300mm square seat and height of 470mm
Blondes are a natural wood look which is birch ply with urethane finish.
Note that all BBCC Cajons are finished in Clou Urethane and stains. Clou is imported German excellence but worth it for sure. These Urethanes are scratch, heat and water resistant and are the only paint product we use.
Tapa Options
• Walnut
• White Beech
• Sapele
• Maple
• Birch 4mm
Tapas are all 2,7mm apart from the Birch tapa which is 4mm thick. We are always on the look out for better Tapa options so look out for updates in this regard.
---
Aviso de la Marca: (Descripción del producto)
Tall Boy: este es el tamaño tradicional de Cajón con un asiento cuadrado de 300 mm y una altura de 470 mm
Las rubias son un aspecto de madera natural que es de abedul con acabado de uretano.
Tenga en cuenta que todos los Cajones BBCC están acabados en Clou Urethane y teñidos. Clou es una excelencia alemana importada, pero vale la pena. Estos uretanos son resistentes al rayado, al calor y al agua, y son el único producto de pintura que utilizamos.
Opciones de Tapa
• Nuez
• Haya blanca
• Sapele
• Arce
• Abedul 4 mm
Las tapas están a 2,7 mm de la tapa de Birch, que tiene un grosor de 4 mm. Siempre buscamos mejores opciones de Tapa, así que busque actualizaciones en este sentido.