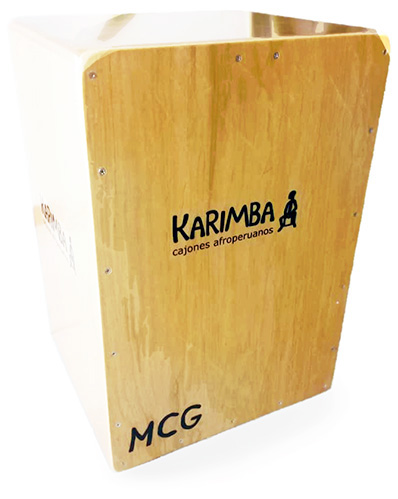 Aviso de la Marca: Karimba está en el mercado de fabricación de cajones, cajón bongó, cajón conga, batajones y cajitas afro-peruanas desde hace 20 años.
Estamos radicados en Córdoba, Argentina.
---
Karimba has been in the market for the manufacture of cajones, bongó cajón, conga cajón, batajones and Afro-Peruvian cajitas for 20 years.
We are based in Córdoba, Argentina.